The 2 Day a Week Diet Cookbook
is now out in paperback and Kindle versions. Personally autographed copies at a discounted price are on
the authors' website here
. (The book is also available at
Amazon here
, and
Barnes and Noble here
.)
The authors and their husbands have all lost weight using the recipes in the book, and so have many other people. Here's an inspiring account from Sally C., a
school guidance counselor who has so far shed 20 pounds using The 2 Day a Week Diet Cookbook.
Testimonial–Sally C.
"For the first time in my life I want to be doing a diet—since
it's only two days a week, I can stay on it! And it
really works
!" Sally says enthusiastically. "I actually look
forward to going through the book and choosing my diet day recipes because I
love the rewards." She likes the selection of good, easy dishes, saying they
are "surprisingly tasty and filling." She notes that now that the weather is
cooling off she's eager to try more of the soups in the book. "They look really
appealing," she notes. (You can try
a sample soup from the book here.)

Sally started using The
2 Day a Week Diet Cookbook in February, and says the weight came off quickly
at first: "I lost about 7 pounds right away!" The 13 additional pounds have dropped
off more slowly—1 to 2 pounds a month—but at a steady pace. "The important
thing is I'm still losing, not gaining
and that is a wonderful new trend I feel I can stick with," she explains.
As for her specific dieting approach, Sally says she likes
to plan ahead each week for her diet days. "That gives me more control—I think
less about food and am less tempted when I know what I'm going to eat," she
explains. She adds that she has found the recipes in
The 2 Day a Week Diet Cookbook
convenient and simple to make. Plus,
she likes that the nutritional analysis and calories per serving are clearly
displayed for each recipe, and that many include colorful photos of how the dish will
look (as shown in the pic below left).
She says she also appreciates that the recipes include make-ahead
and storage information. "I make the Guilt-Free Chili a lot and love that I can
keep it ready in the freezer or refrigerator. Then I don't have to worry about
what to fix," she says. She also makes ahead the tuna and egg salad sandwich
fillings in the book and uses them as the base for main dish lunch or supper salads.
Since she needs a quick-to-fix breakfast that will stay with her through her
hectic mornings at school, she preps the night before and then quickly readies
either the "two-minute egg breakfast or the egg-ham scramble" on most diet
days.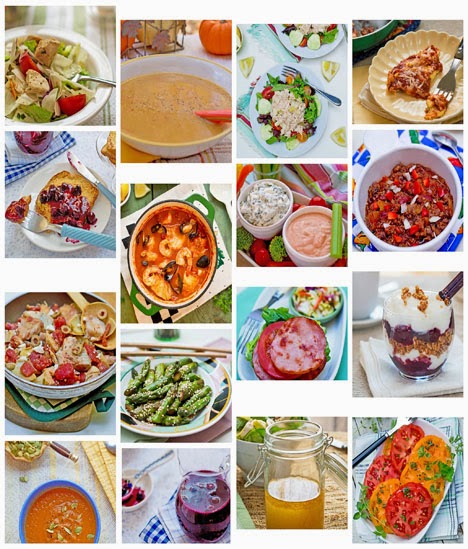 Recipe photos-The 2 Day a Week Diet Cookbook

She says she has found the dieting tips and calorie-reducing
techniques discussed in The 2 Day a Week Diet
Cookbook helpful as well. "I've actually used many of the authors' ideas on
how to substitute ingredients to lower calories in my own dishes," she says.
"They've been a starting point for how I can make better choices and lighter recipes,
and the suggested menus have given me good strategies for planning my diet day
meals."
"I can't say I look forward to my diet days, because food is
really important to me," Sally acknowledges. "But
the day after I've done my diet day, I feel very proud of myself. I feel better
emotionally because I've succeeded, where I never could before." She adds that
the diet allows her to feel more comfortable around food, because the book
provides a clear structure that lets her keep her eating habits manageable. "I
know I'm now on a steady path of losing weight,
not gaining, so I can stop worrying all the time."
She also anticipates that as more pounds drop away, her
arthritic knees, which already "feel much better when I do all the walking and
steps at school," will improve even more. (Researcher Stephen P. Messier, PhD,
of Wake Forest University discussed the important link between weight loss and
joint heath in the July, 3014, issue of "Arthritis & Rheumatism:" "For
people losing 10 pounds, each knee … [is] subjected to 48,000 pounds less in
compressive load per mile walked.") Sally's own doctors are extremely
pleased with her progress and have encouraged her to continue the regime—which she
plans to do.
"I would recommend
The 2
Day a Week Diet Cookbook
book to anyone," Sally concludes. "For the first
time in my life I'm not yo-yo dieting. This book has given me an effective
weight loss routine I can stay with that's built-in to my life." She mentions that
it's "fun" to be giving away some now baggy outfits and buying clothes in a
smaller size. She adds that friends and
colleagues are noticing that she's lost weight and have begun to compliment her:
"I can also see the respect I'm getting from them for sticking with it and
making a major change—that's really, really gratifying."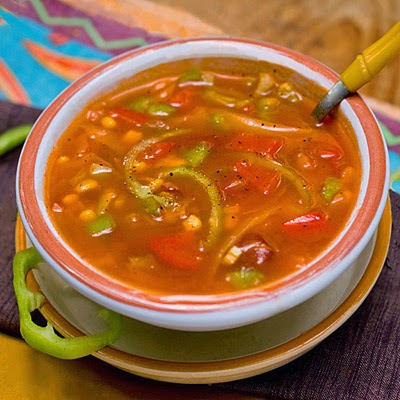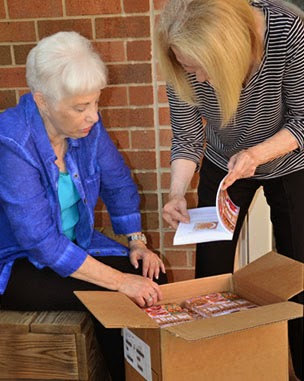 Ruth & Nancy look at their new softcover edition
To purchase a personally autographed and discounted copy of The 2 Day a Week Diet Cookbook go here. For more details on the book and how the 2 day a week diet works, go here. For a delish, yet low-cal sample soup recipe from the book, go here.