If you've been following along with my blog posts, you know that Country Gardens magazine was shooting a summer garden cookie story at my house this past week.
To say that I was thrilled that they asked to come visit is an understatement! And I was even more thrilled with the pics that photographer Bob Stefko took–he's a genius! (I got to look at them as they were saved on his computer.)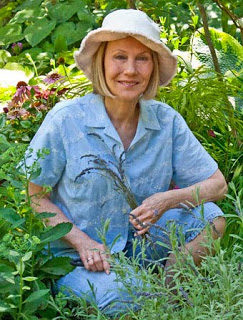 Somehow, he made my garden seem amazingly picturesque and even discovered pretty spots I hadn't noticed before. I also thought my cookies looked spectacular. (I posted about taking some of the cookies to a family birthday party last week here.)
If there is any downside to the shoot, it's that gardening magazines work at least a year ahead. Which means that my recipes and the images selected from the hundreds Bob took won't appear for another year! The art director, Nick Crow, admitted that it was going to be very hard to choose.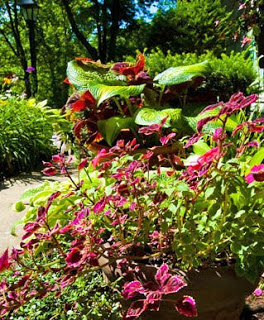 In the meantime, here are some pics my hubby took that won't be featured in the magazine. I love looking at them and hope you do too. (If you missed pics of the kitchen part of the shoot, click here.)